Municipal Projects & Public Works
J Severino Construction actively bids public works projects in the Northeast Ohio area. Through our close relationships with our financial partners, we have bonding available to bid and source multiple large-scale projects.
Public projects completed in the past include city and county water improvements, storm sewer lines, road reconstructions, public property reconstruction, wastewater treatment plants and sewer detention facilities.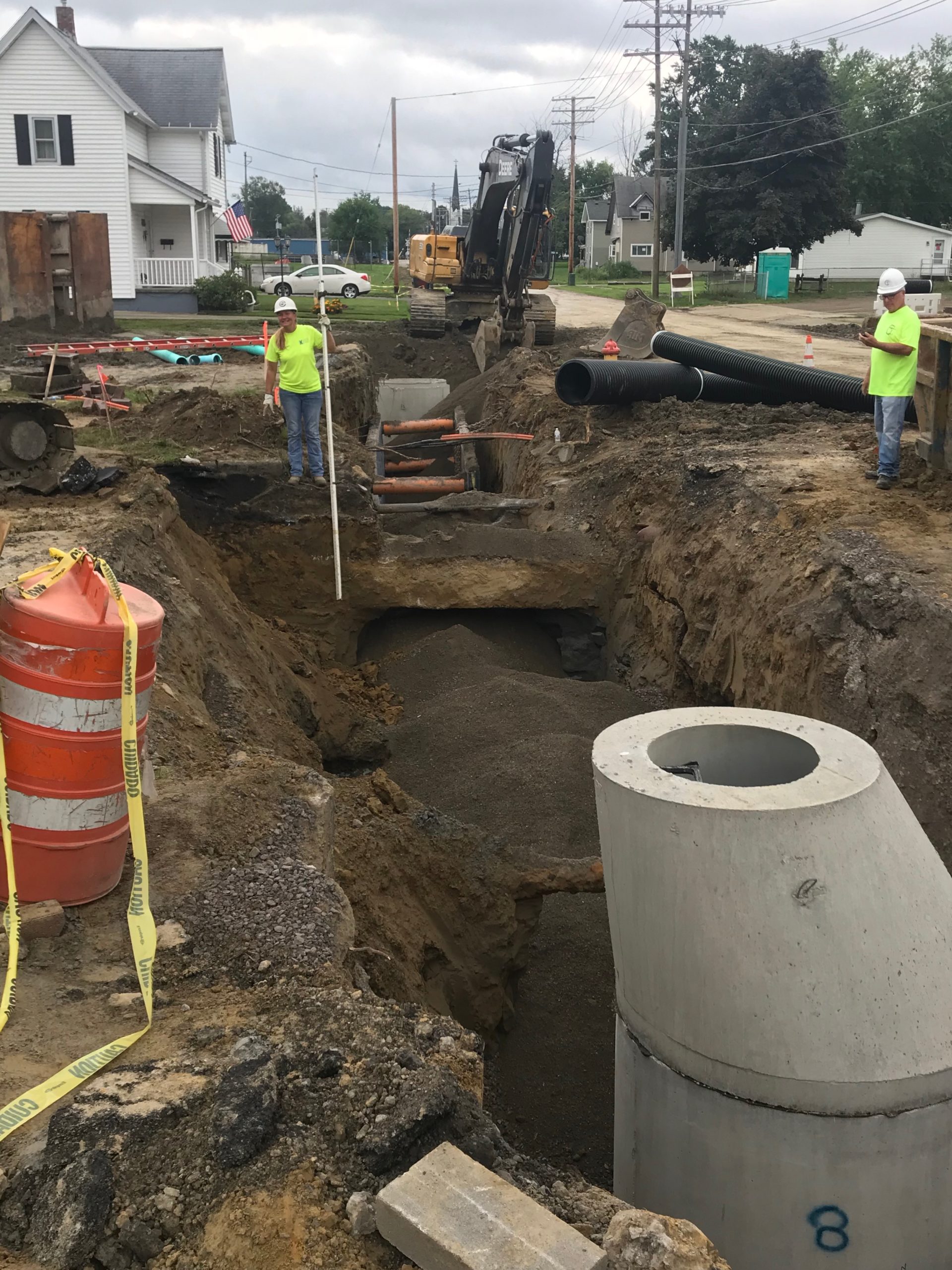 Public Works/ Municipal Projects Photo Gallery