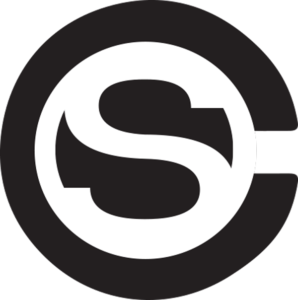 About J Severino Construction
J Severino Construction is a commercial, industrial, and municipal contractor that specializes in Site development, earthwork, industrial general construction and underground utilities (storm sewer, detention systems, sanitary sewer, pump stations, and water main construction).  J. Severino performs these operations throughout the state of Ohio and Western Pennsylvania.
J. Severino Construction prides itself as an employer of experienced, qualified individuals, trained in the field and office, with the latest construction technology has to offer. Our foremen and superintendents have 30 Hr. OSHA training, certified background checks and possess more than twenty years of field experienced each. They are proficient with Trimble GPS field surveying equipment as well as satellite grading controls with which all dozers are equipped. In order to win and develop responsible estimates, the estimating department utilizes in-site digitizing earthwork software, HCSS Heavy Bid as well as Heavy Job. Preconstruction and progress documentation is produced by drones. Finally, the accounting department uses Foundations for Construction to analyze job costs and profitability.
Properties With Meticulous Details.
J Severino Construction believes that in order to thrive in the dirt and pipe industry the implementation of the proper amount and size of heavy equipment assigned to each job is essential to completing projects in the most efficient manner. J. Severino has amassed a fleet of equipment capable of servicing multiple projects in multiple locations.  In order to protect ourselves and clients from down time, our shop is run by a certified tier four master mechanic.